Computers
Production Methods can help you find replacement computers for your business so you can continue to get the most from your capital expenditures. Replacement control computers can be purchased outright. We service what we sell, and can train all your staff for any need you have.
NOTE:  Machine Control Software NOT Included and Must be Provided by Customer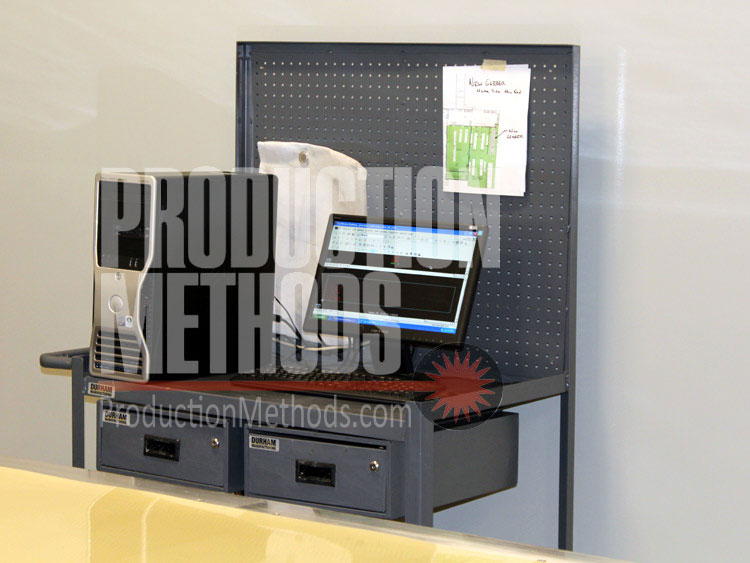 Computers for cutting machines. Don't rely on outdated PCs that are about to go down! Production Methods offers for sale replacement computers specifically built to support automated cutting machines and especially legacy hardware and operating systems. We can provide new computers that support any OS from DOS 5 through Windows 10 and can support ISA expansion (motion control) boards through Windows XP, and PCI motion controllers for any OS.
These new computers have a 2 year warranty, and include 30 days of phone support for installation and setup on your cutting machine. These computers do NOT include your machine control software. This is a computer only but we can support most any hardware or software configuration you may already own. Contact us today to get a configured quotation on a replacement PC to run your existing system and control software.
***Machine Control Software NOT Included and Must be Provided by Customer***